On Friday, November 27, 2020, the Web Conference organized by APA, the Spanish Association of Automatic Door Manufacturers, took place, with the participation of partner companies, collaborating associations and representatives of the State Public Administrations and the Autonomous Communities.

Manuela Keller, senior project manager of Messe Stuttgart, defined APA as "a leading association in Europe and with international influence" with the intention of summarizing in a single sentence the reason for the alliance of Messe Stuttgart and R + T with the Spanish association of automatic door manufacturers. APA and R+T have been collaborating since 2016; highlighting ICAD 2018 in Stuttgart and ICAD 2019 in Indianapolis, organized by APA.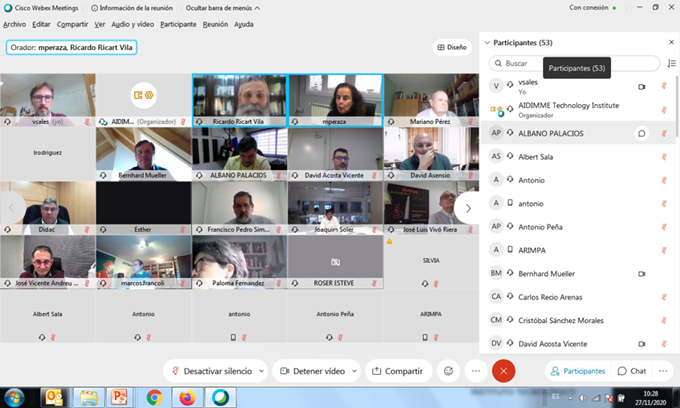 With R+T Alliance, exponential growth is generated for APAExpo by R+T and the Spanish sector. All international members of the R+T Alliance combine their common interests to mutually strengthen each other through the R+T Alliance network, increasing the success of the fairs, exhibitors and visitors.